Ketamine Infusion Therapy
Positive Effects on Well-Being
Each treatment session provides a deep state of relaxation. Patients report this experience as beneficial to their emotional and physical well-being.
Fast-Acting
Many patients experience marked improvements within days, unlike other medications that may take weeks to become effective.
Long-Lasting Benefits
Ketamine can have a long-lasting positive impact on your well-being, and there are no known negative side effects to Ketamine Infusion Therapy.
LEARN MORE
Pain Management & Spine Specialists
Whether you're suffering from back pain, neck pain, headaches, or another pain-inducing condition, our goal is to determine the root cause of your pain and help you get back in step with life.
ALEXANDER P. HERSEL, M.D.
Founder, Anesthesiologist, Pain & Spine Specialist
"I founded PMIR Medical Center because I wanted to help patients experience freedom from pain through advanced pain management. I strongly believe in a mind-body-spirit approach to treating pain that utilizes a combination of Western medicine and alternative therapies."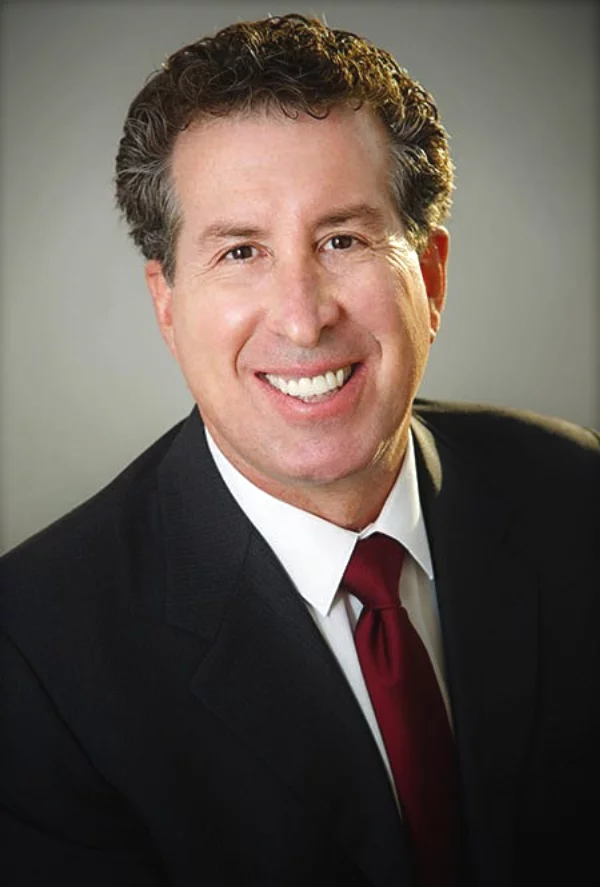 BRADLEY SPIEGEL, M.D.
Anesthesiologist, Pain & Spine Specialist
"When I was a teenager, my mother contracted breast cancer. She created a multidisciplinary approach to her treatment, including yoga, nutrition, and exercise, which helped her live for another 15 years. This experience became the catalyst for my pain management practice."
An Innovative Path to Treat Chronic Pain
At Pain Management & Injury Relief, we focus on breaking the cycle of pain by targeting your pain pathways, improving your physical well-being, and helping you transform your perspective on pain.
MIND — Your emotional state can also be affected by pain. Any preexisting anxiety or depression can worsen, and feelings like sadness, anger, or fear can increase your pain. By getting to the source of your pain quickly, we can help alleviate these feelings.
BODY — As pain messages travel along with your nervous system, they create physiological responses in every major body system. We use minimally invasive procedures and non-narcotic alternatives that stop or reduce pain signals, so you can feel better and heal.
SPIRIT — When pain controls your life, your confidence and self-esteem can falter, making daily tasks seem overwhelming. We'll help you regain your positive outlook on life and re-connect to the best version of yourself – the one that's free from pain.
by Pain Management & Injury Relief
The FREE Telebacksurgeon service will expedite the process of connecting you with the right specialist to treat your unique pain. Get a free review of your health history by a medical doctor specializing in pain care. Within 24 hours you will receive a referral for one or more specialists. Receive care from the comfort of your home via a telehealth consultation.
LEARN MORE
The Vertiflex™ Procedure
Superion™ Indirect Decompression System
A Minimally Invasive Procedure for Lumbar Stenosis
Superion™ is a new, minimally invasive approach to treating lumbar stenosis that fills a gap in the continuum between conservative care and invasive surgery. Designed with patient safety and comfort in mind, it's a simple outpatient procedure with a rapid recovery time and no destabilization of the spine. Talk with doctors about Superion™ if you have any of the following symptoms:
Leg, buttock, and groin pain.
Numbness, weakness, cramping, or stiffness in the legs or buttocks.
Difficulty walking or standing but experience relief in the seated or flexed position.
Living Chronic Pain-Free
At Pain Management & Injury Relief Medical Center, we target and treat the source of your chronic pain.
Click on the area where pain is experienced to learn more about the conditions we treat and the relief we can provide.
Pain Management Patients' Voices
" Dr. Hersel is so caring, treating the whole person rather than just the pain site, and earnestly appears to take pride in helping his patients. In short, he is ideal. "

⎯ RONNI R.

via Yelp
" Dr. Spiegel has kept me mobile and active for over 10 years. As an older woman with bad lumbar and cervical disk disease, determined to avoid surgery, Dr. Spiegel's epidural injections have helped me continue to travel, play some golf, and enjoy my life with only minimal pain. "

⎯ JEAN K.

via Yelp
" Dr. Hersel is absolutely amazing, genuinely cares about you and finding a solution to relieve your pain. I will never go see another doctor again for pain and or spinal problems. "

⎯ ANONYMOUS

via Vitals
" I've been a patient of Dr. Spiegel's for about a year now and he is the most caring doctor I have ever been to. He doesn't rush with you, he takes the time to go over everything and makes sure you understand it before he leaves the room. "

⎯ ANONYMOUS

via Vitals
" Dr. Spiegel is everything you would hope for with regards to pain management. Beyond his knowledge and experience, he is adept and he certainly hit the target during my epidural. "

⎯ MARY C.

via Healthgrades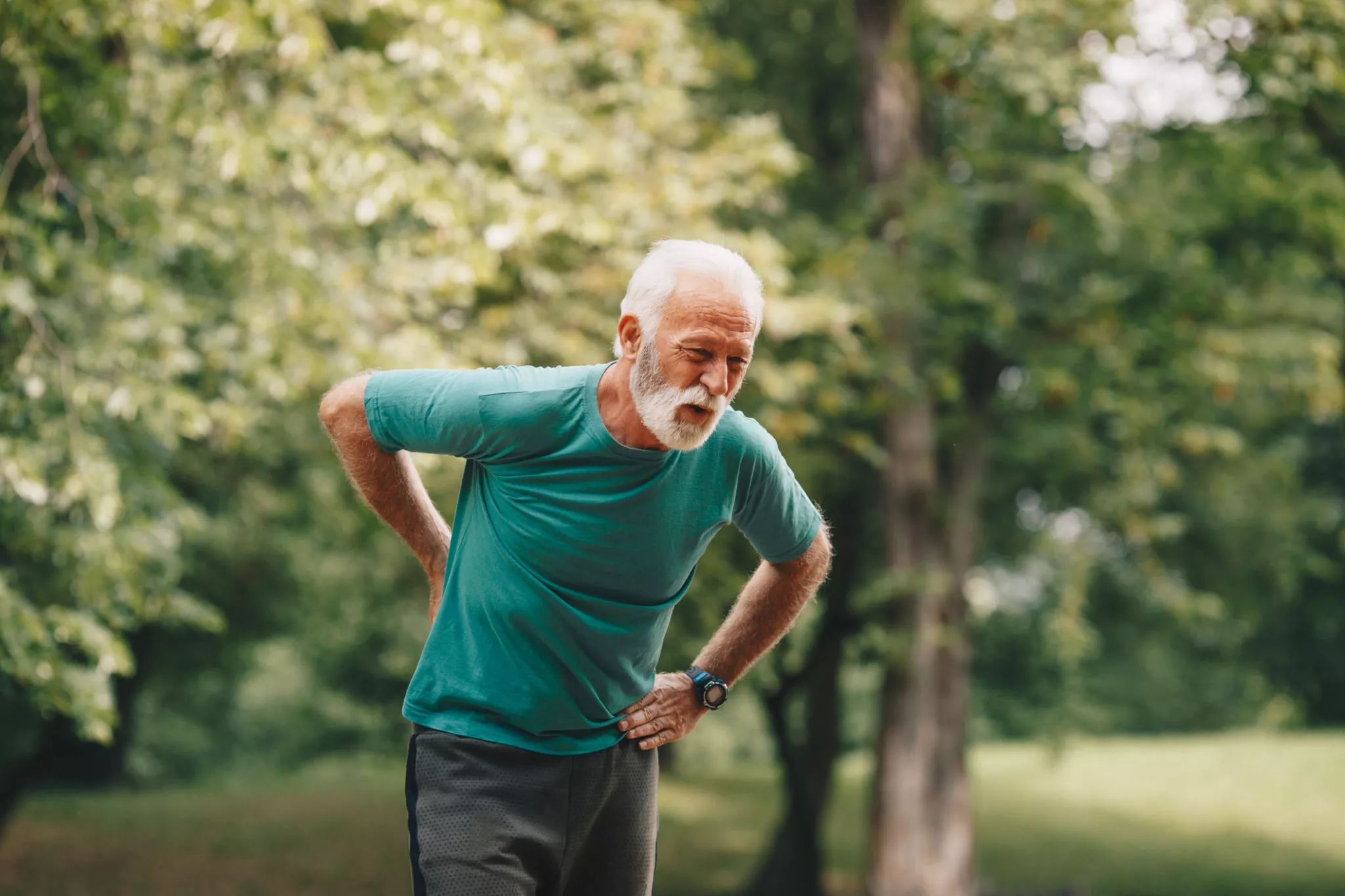 Navigating the complexities of spinal stenosis can feel like walking a tightrope, balancing between maintaining…
Explore a comprehensive guide on injury-proofing your home, filled with expert tips and strategies to…
The science behind injury prevention and pain management in the context of an active lifestyle…